Winter!
In Door County, Wisconsin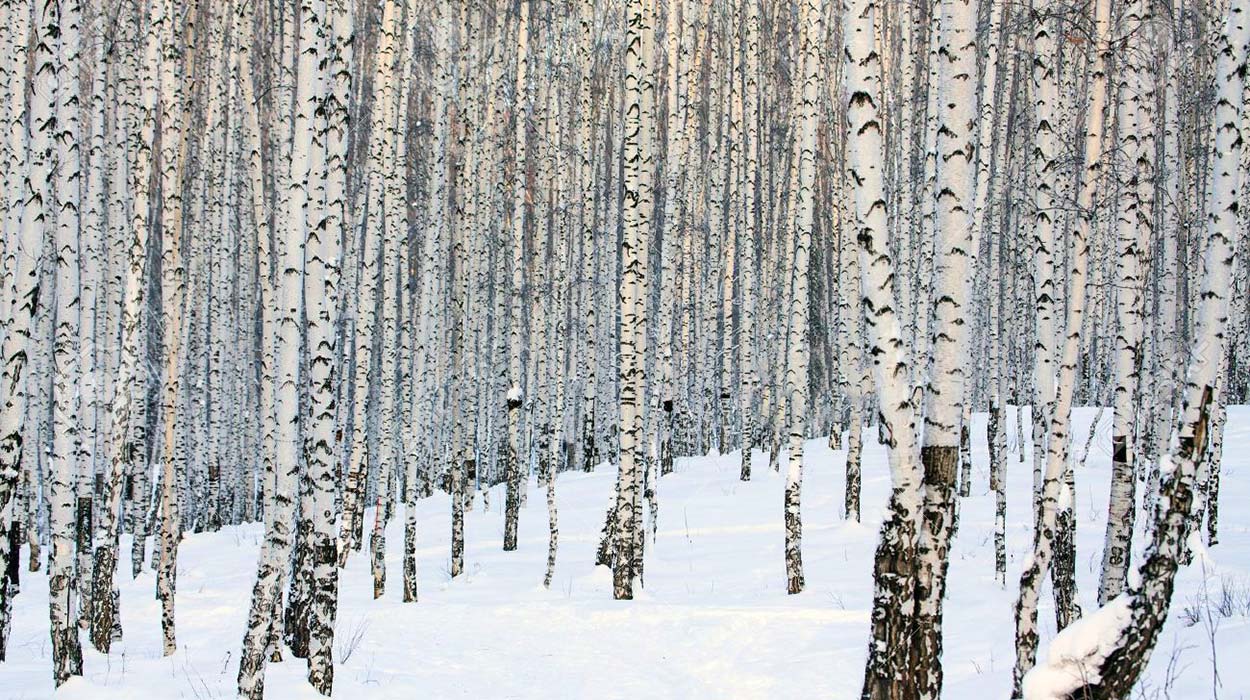 Winter is a lovely time in Door County. The towns and villages are adorned for the holiday season with lights and decorations that fit the small town charm amid natural surroundings. From January through through March, expect the temperatures to drop and snow in the weather forecasts.
Door County becomes a picture-perfect landscape for winter activities such as cross country skiing, ice skating on the rink in Sister Bay, snowshoeing, sledding on Hill 17 in Peninsula State Park, snowmobiling, or hiking in the winter stillness all around. If you're really adventurous, you might try a favorite winter activity-ice fishing. A charming, cozy coffeehouse is just the place for hot beverages as you warm-up among the locals who relish this season to meet old friends.
This is "the quiet time" here, time for a getaway without the crowds, time for an escape to a more relaxed atmosphere. Be assured, you'll still find lots to do– music events, a lecture series, film fest, theater, potluck dinners at area churches and organizations (all are invited) and art galleries. Many shops and restaurants are open year round and offer the perfect backdrop for a romantic or relaxing getaway. Come on "Up Nort'" in winter and experience a unique atmosphere in Door County.