Spring!
In Door County, Wisconsin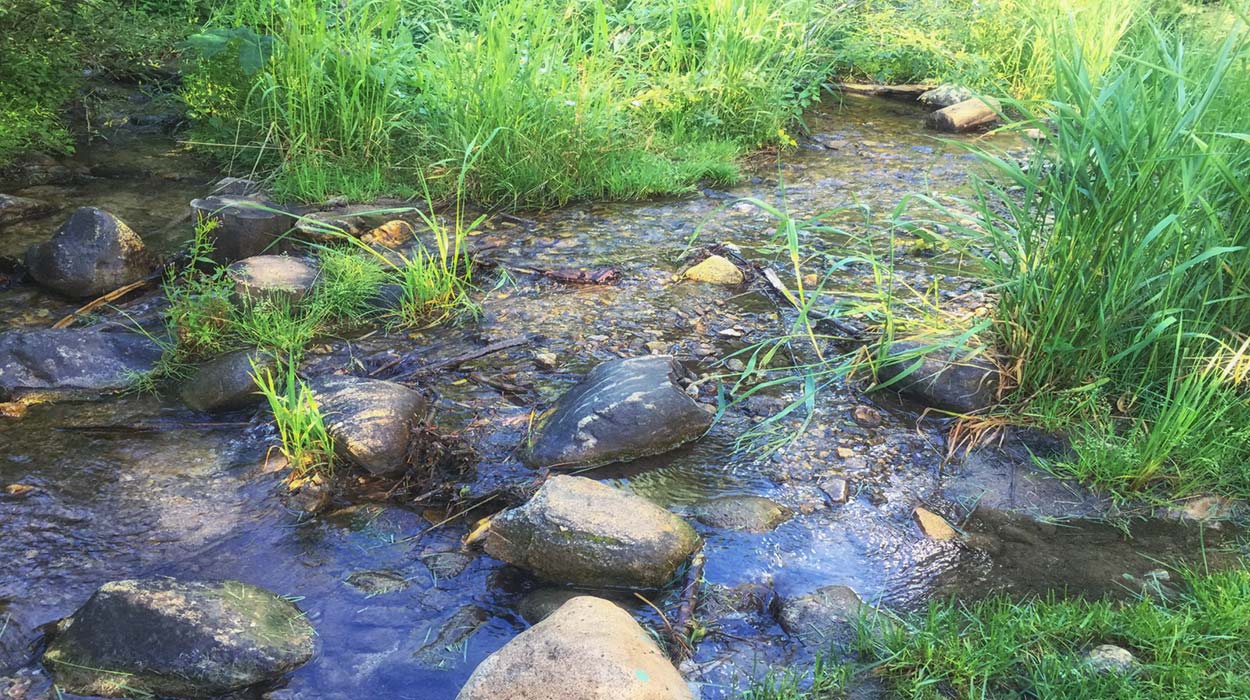 Ahhh, spring! We begin this season with the Festival of Blossoms. As you enter the county you can almost smell the fragrance of cherry blossoms and witness the abundant glory of daffodils, tulips, wild violets and trillium. With winter as a fading memory, there are a number of activities to choose from to revive the senses, including lighthouse tours, nature walks, art fairs, and winery and restaurant delights for every taste.
In early May, the area plays host to the Door County Half Marathon and Nicolet Bay 5k race in beautiful Peninsula State Park. The season is in full swing by Memorial Day weekend and the days get busier and busier and warmer and warmer. The rush of summer has not yet begun so this is the time for a quiet walk along the shore, a leisurely bike ride on some of the back roads and park trails, or a casual stroll for window shopping. Breathe in the scented air and enjoy the still cool spring temperatures before summer takes hold.