Summer!
In Door County, Wisconsin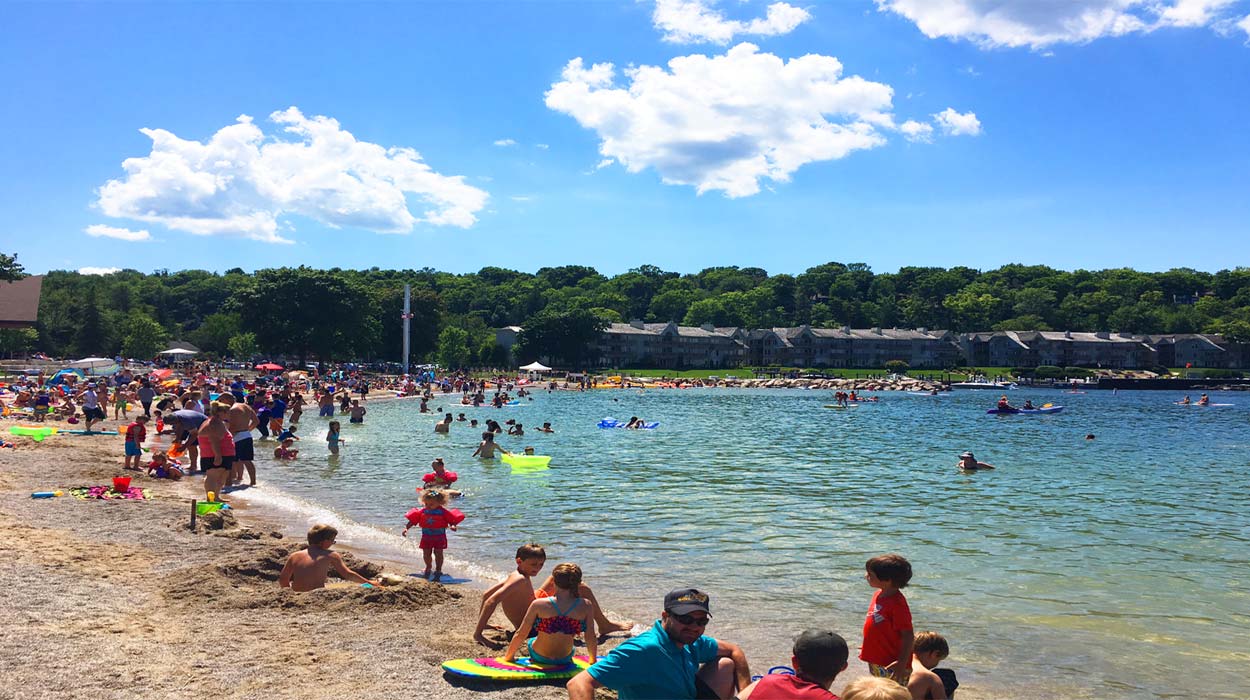 No doubt about it, this is an exciting and busy season in Door County. Tourists flock to the area to experience any number of activities from early morning sport fishing to watching spectacular sunsets. Door County is alive with festivals, parades and events of all kind. The Ridges Nature Center and our five state parks offer programs and tours every day. All of the activities you'd expect in a resort area are yours to discover.–museums, beaches, bicycling, hiking, golfing, boating and shopping.
Cultural arts events and activities, including visual arts, music and theater are in full swing all summer long. Restaurants are open early to late, eager to offer some of the special culinary delights Door County is famous for—fish boils, cherry pancakes and ice cream treats. Farmers markets abound with huge selections of homemade goodies to savor now or later. If it's a soothing waterside getaway or high spirited adventure you're looking for in summer, Door County has it all and caters to every type of vacation preference.