Autumn!
In Door County, Wisconsin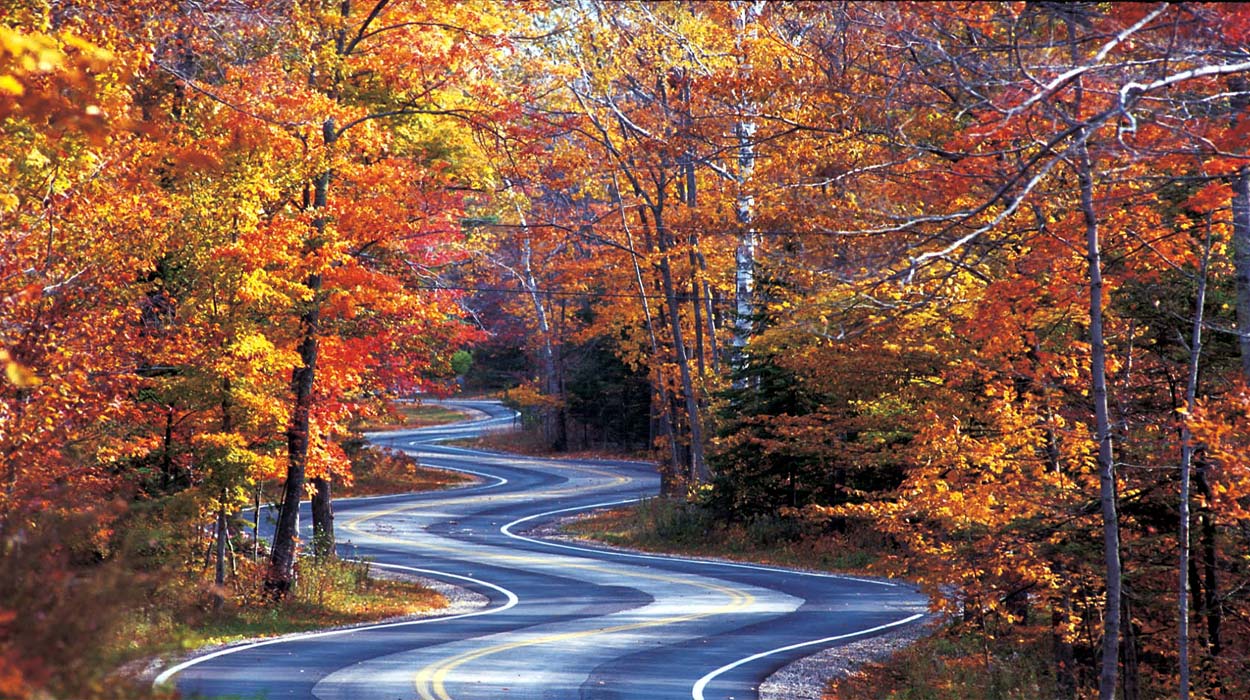 What's your favorite fall activity? Apple picking? Leaf peeping? Scouting for pumpkins on a farm? Door County is the perfect place for all of that and more.
September in Door County doesn't mean that it's time to pack away your shorts and sandals, in fact water sports are still active here into early September. On the Saturday of Labor Day weekend, Marina Fest in Sister Bay closes out the beach and boating season. If you want to experience the change of seasons, the autumn months bring weather related changes from beach days in the 90's to chilly, fall evenings perfect for a bonfire. September, October and November offer a variety of activities. Participants and spectators will enjoy the Door County Triathlon, the Peninsula Century Bike Ride and the Fall 50 Distance Run.
You might want to attend harvest festivals, including Pumpkin Patch Festival during Columbus Day weekend and the grandfather of all Door County Festivals-Fall Fest in Sister Bay, the third weekend in October. Theater and music events move to inside venues and restaurants offer special seasonal favorites. The state and county parks and rural country areas offer perhaps the greatest fall attraction of all, the spectacle of nature-maples, oaks, hemlocks in spectacular, autumn colors.. Late autumn guests can get a head start on holiday shopping at many specialty and boutique stores while celebrating the Door County holiday lifestyle.